Page 2 of 2 •

1, 2

(kfc sine u not on here much imma do some of the day and night shizz)
-night time-
Scott walked into the pub, calm and quiet as can be.
His wolf behind him, looking to the other people.
His large katana jingling on his back.
Scott then takes a seat besides brodie not knowing he is there to meet him.
Scott orders for a drink and tries to be friendly to Brodie.
He turns to him and tries to begin conversation.
"Hey." He greets
(GET THE FUCK ON HERE NOW KFC DAMNIT)
Na seems to glance around the area without raising her head.
Walking to the bar calmly, she walks inside.
(BARFIGHT WITH ELSE WHEN YOU GAIZ LEAVE.)
_
Else grips to her mug, sipping from it.
Hearing the door of the bar open.
Scott directs his attention to na.
Beleving that she read the note.
Then notices Else in the crowd aswell.
(imma just leave now and let you do the bar fight then imma come back)
Scott then rises up from the table and walks out the bar, his wolf following behind him.
Else seems to glance up, noticing Na walk in.
Grinning, she grips to her gun, pulling it out.
As people see the gun, they scream and flee.
Gripping down to a beer bottle, Na throws it easily at Elses head.
Else growls as it hits, blood filling her eyes.
Taking three wild shots, she hears Na yelp in pain, right before she blacks out..
Scott hearing the commotion as he walks away.
Turns around and goes back into the bar.
Seeing the bar is empty except for the two.
Noticing Na and Else on the floor.
Looking to see Else knocked out on the floor.
Then noticing Na bleeding from gun wounds.
Laughing at them and smirks.
Na glares at the man before standing up slowly.
She glances to the unconsious hunter calmly, picking up her gun.
Walking from the bar, She enters her hotel room, ignoring people giving her looks.
She carefully removes the bullets, and dresses the wounds.
When she finaly finishes, the night has become day.
During the moment after Na did that.
Scott takes Else to his small shack where he transmuted a chair into small bed.
He layed her there till she awakens
Bradley wrote:(wtf hax void dat den damnit the aclhemey thign si liek fucking confusing i sweatr it is with teh in order for it to work you must give somethign and shit cunt fuck stuff like that so uh void the scars then but go along this could become a book)
ALL I READ WAS ALCHEMY THEN I GOT CONFUSED.
YOU NEED TO STOP CUTTING AROUND THE BUSH
GET TO THE POINT!!
_________________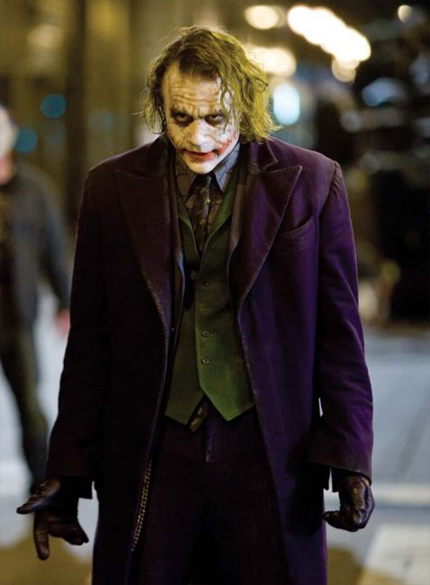 Posts

: 138


Join date

: 2010-01-22



Page 2 of 2 •

1, 2


Similar topics
---
Permissions in this forum:
You
cannot
reply to topics in this forum